Sustainable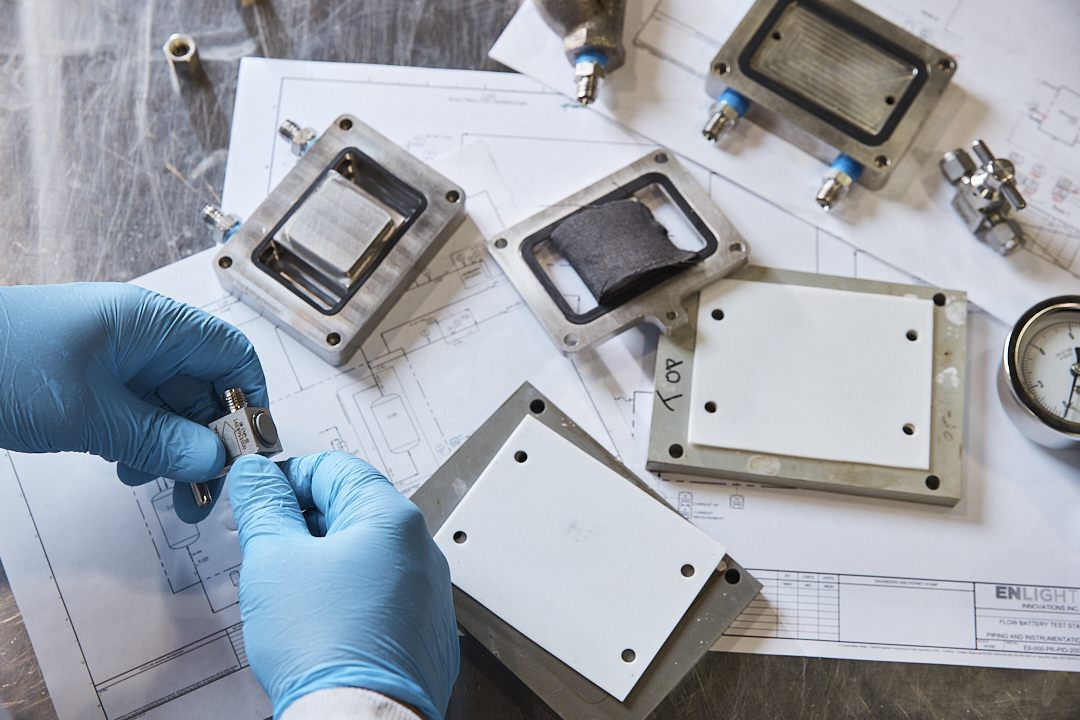 Recyclable
Battery stacks can be refurbished and repurposed
Components are easily separated and recycled
Chemistry is benign and does not create new compounds
Stack materials are non-toxic
Majority of catholyte chemicals are recoverable and reusable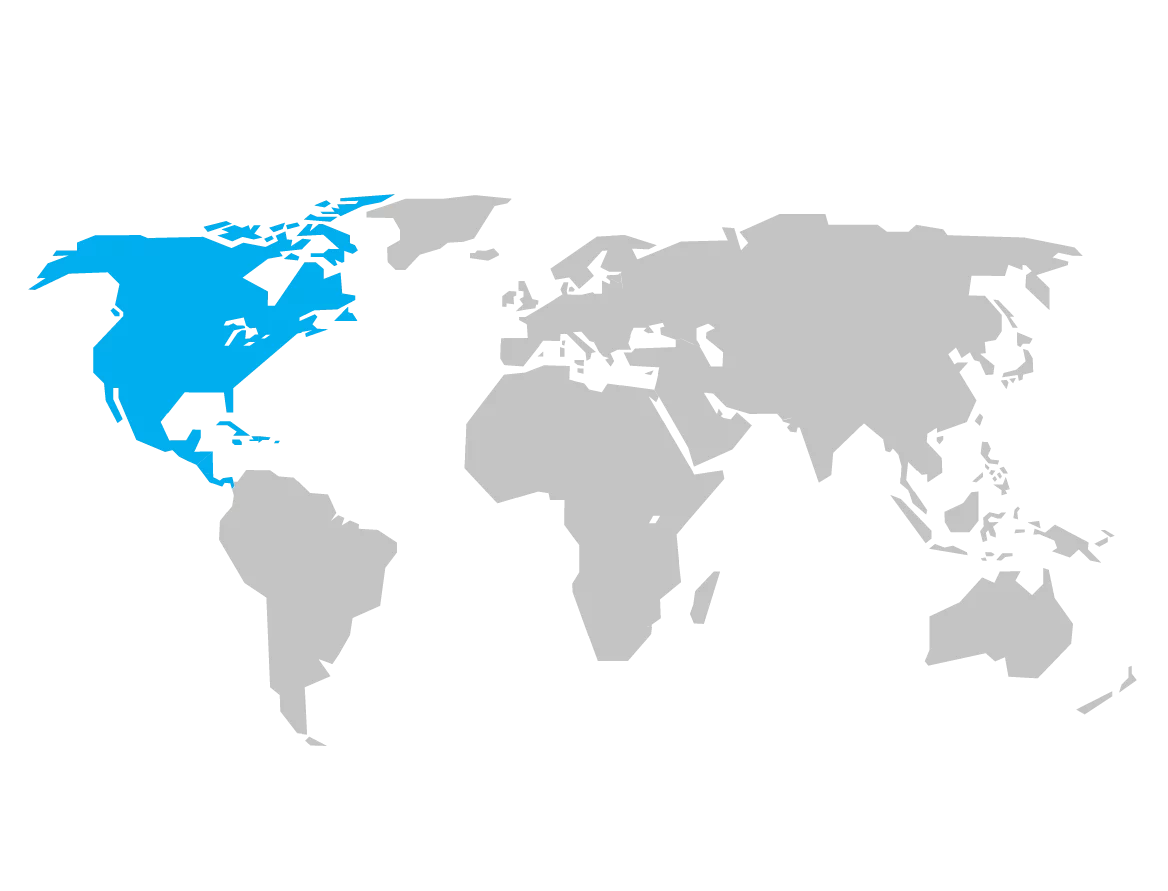 Easily Sourced in North America
Sodium and sulfur chemistry based on readily available commodity chemicals with large global supplies
No rare earth minerals required
All materials available locally in North America
Sodium is the 6th most abundant element, sulfur is the 16th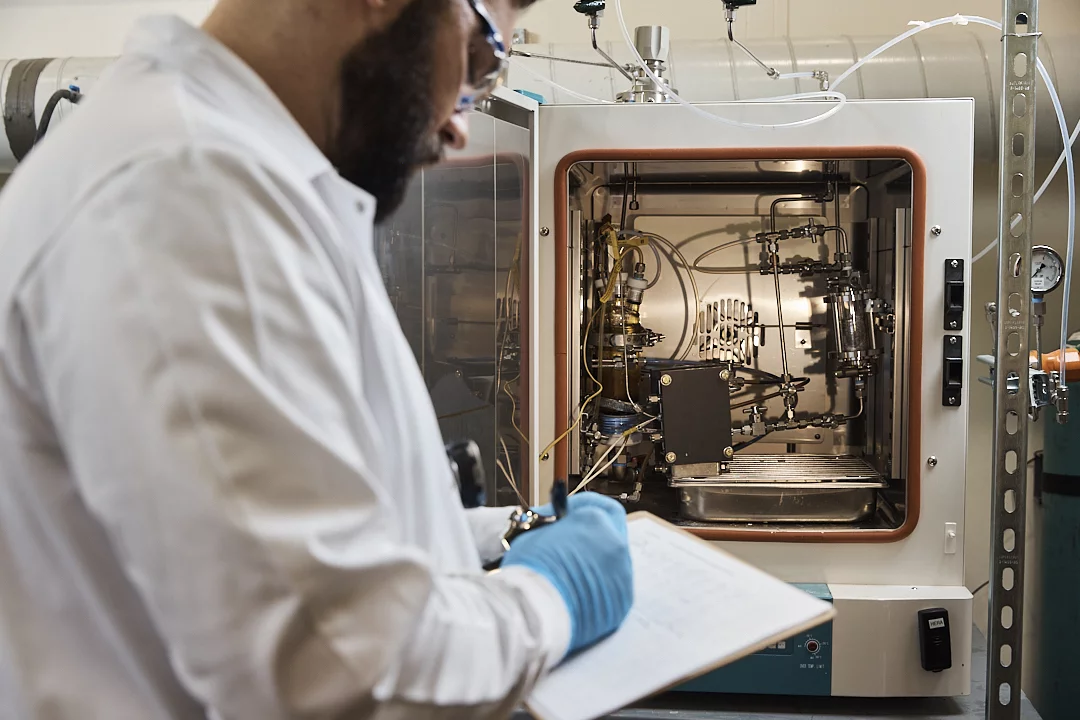 Safe
Power module enclosure is inert and free of moisture

Oxygen-free environment eliminates possibility of fire.

Sodium fully contained within power module

No possibility of reaction between sodium and oxygen or water.

Safe shutdown condition

Sodium solidifies at room temperature and can be safely handled with appropriate precautions.

Fail-safe Redundancy

In the event of a separator breakage or crack, the battery simply shuts down with no unsafe outcome.
Our Proud Partnerships
Long Duration Energy Storage
Enlighten is a founding member of the Long Duration Energy Storage Council, a CEO-led organization spanning a wide range of energy storage technologies. Members include technology innovators, energy users, and investors. The Council provides guidance to governments, grid operators, and major electricity users on the deployment of long-duration energy storage. The LDES Council was officially launched in November 2021 at COP26 in Glasgow.
First Nations Power Authority
DSU® technology has been de-risked and is moving towards commercialization with the CleanSeas demonstration project. The CleanSeas plant will use the low emissions DSU® process to create clean, low-sulphur fuel oil that can meet and even exceed the new IMO 2020 marine fuel standards.
Energy Storage Canada
Enlighten is a member of Energy Storage Canada.
CESA & CCIA
Enlighten is also a member of the California Energy Storage Alliance (CESA) and the Colorado Cleantech Industries Association (CCIA).