Guy Turcotte
Chairman, CEO & Co-Founder
Guy is the founder of three successful, multi-billion dollar, publicly traded energy companies - Chauvco Resources, Fort Chicago Energy Partners and Western Oil Sands. He has extensive experience with raising capital in both the private and public markets, generating annual shareholder returns in excess of 40%. Guy is also the founder and CEO of Stone Creek Resorts, which operates two luxury golf resorts in Western Canada. Guy has wide-ranging philanthropic interests and was the 2018 recipient of Calgary's Distinguished Business Leader Award.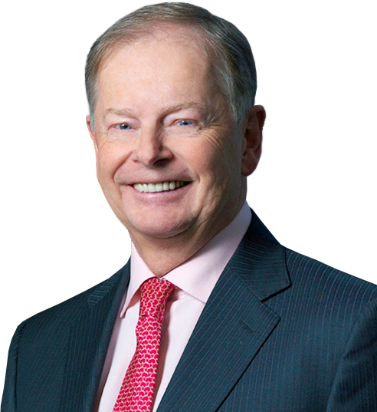 I have been fortunate in my career whereby I've been able to take global scale opportunities and build businesses across numerous industries where our teams have created multi billions of shareholder value. Utilizing its IP protected electrochemical processes and proprietary NaSICON ceramic membranes, Enlighten Innovations Inc. also has unique global scale wealth creation opportunities in multiple industries such as long duration electron energy storage as well as the reduction and elimination of NOx & SOx pollutants and CO2 emissions for common large industry processes. Guy Turcotte

Chairman & Co-Founder, Enlighten Innovations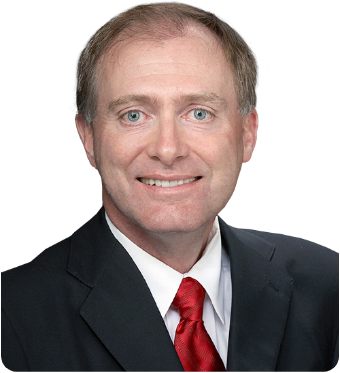 Neil Camarta
Director, Chief Operating Officer & Co-Founder
Neil held various senior positions at Shell Canada from 1975 to 2005, and was integral to the successful development, construction and start-up of Shell's Athabasca Oil Sands Project. He also worked in executive positions within Petro-Canada and Suncor from 2005 to 2011. Neil holds a Bachelor of Science in Chemical Engineering and is a member of the Canadian Academy of Engineering.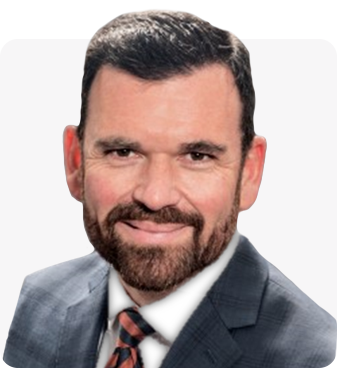 Todd Mooney
Chief Financial Officer
Todd is a seasoned finance executive with extensive experience in the power & utilities and technology industries. Todd has a proven track record of developing and financing large-scale renewable energy projects and building finance teams for growing public companies. Todd holds a Master of Accounting degree and is a CPA-CA.
Want to know more about Enlighten ?
We are looking for prospective investors, customers and commercial partners with relevant sector experience that can help us transform the energy industry.